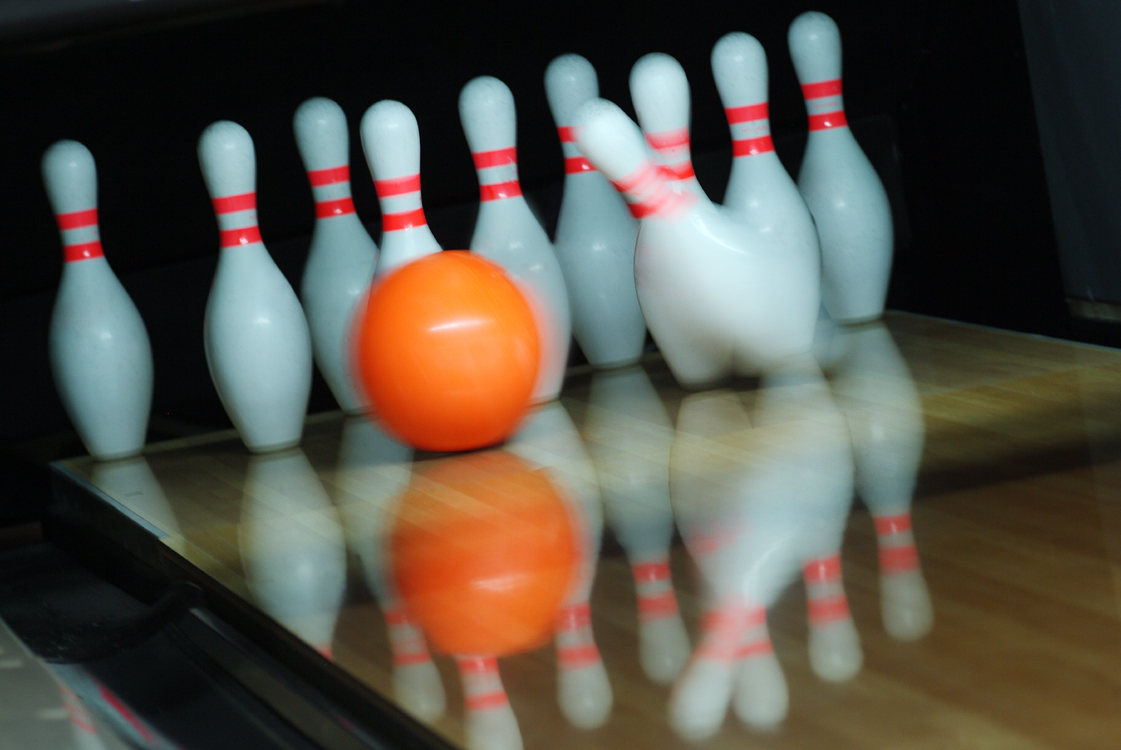 How Does A Bowling Fundraiser Work?
A suitable night is organised between the Club and the Planet.
You need to organise approx. 30 to 40 teams of 4 people to play in the fundraiser.
On the night each team plays one game of bowling. Once the team has finished their game their score is placed on the notice board.
The staff at the Planet will take care of all the scoring on the night and keep each teams scores updated on the noticeboard as they play.
After all the teams have played the ten teams with the highest scores will go forward to the Bowling final. The team with the highest score will be declared the winners.
Some Useful Information
A bowling fundraiser is ideal for bringing groups of all ages together in a social setting to raise money for their Club, School etc. In order to organise teams it is ideal if you get local families to put forward a team or approach some local companies to put forward teams for the fundraiser.
Ideally you should aim for 30 to 40 teams in order to maximise your earning potential. However it is possible to run a very successful fundraiser with less teams.
Try and collect the entry fee for each team in advance of the night thus ensuring that you will make money regardless of the number of teams that play on the night.
Why not get four people from your committee and ask them to organise ten teams each thus dividing the workload.
It is recommended that you try to get sponsors for the fundraiser, concentrate on simple practical prizes. Try to vary them as much as possible. The winning team will have four players therefore you will need four prizes for the winners.
To further your earning potential on the night, why not hold a raffle using some of your sponsored goods as prizes. This will generate additional money for the fundraiser. The more prizes that are sponsored the more it will help ensure that everyone has a chance of winning, even if they don't get to the league final and all money raised is profit.
Finally you will need to have an overall liaison person on the night. The liaison person is responsible for organising the teams as they arrive and collecting any payments due.
Economics
We suggest that you charge €50 or €60 per team.
The Planet charge €32 per team that play thus we charge €1600 based on 50 teams. So, for example, if you get 50 team's and charge them €60 per team, you would make 50 x €28 (€1400) profit.
The money raised from your raffle will also add to the total you generate on the night.
Call us on 091 562820 or email info@planetgalway.ie to book your Fundraising Night now