Get your Hen Party or Stag Party off to a great start in Galway!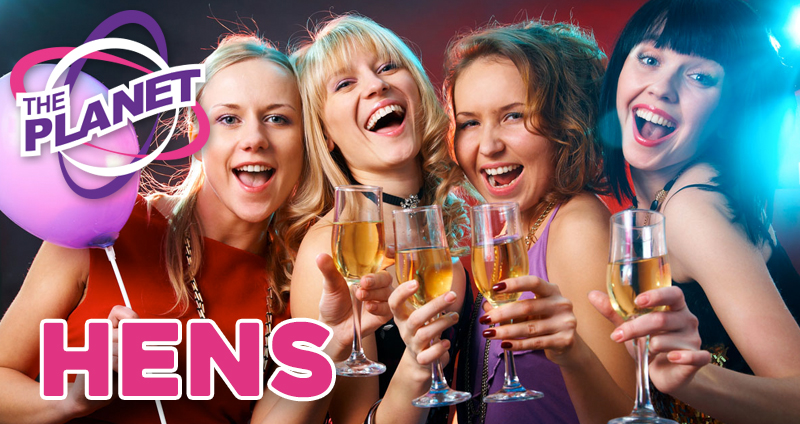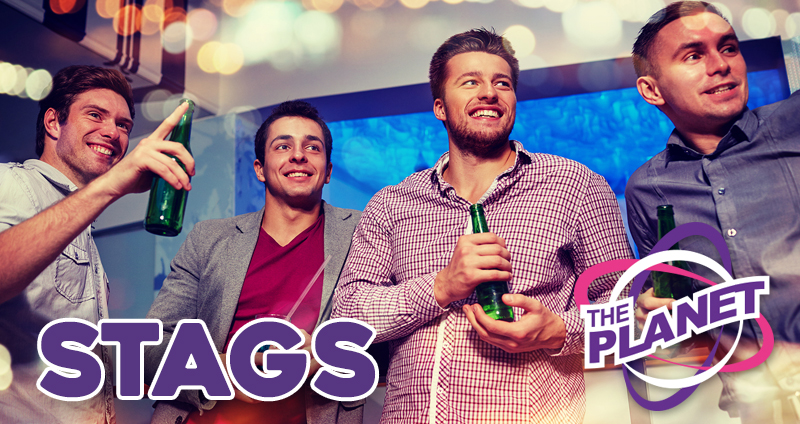 Full bar open until late and plenty of options to keep you entertained for the whole evening.
Option 1: – Bowling costs €47 per lane per hour and allows up to 6 people per lane.
Option 2: – Bowl and Beer option which includes 2 games of bowling plus a drink of your choice from the bar  €20pp – Approx. 90 mins. Amazing value for money!
Option 3: – Subway platter which is sixteen 3 inch toasted mixed sub sandwiches on a platter at a cost of €32 per platter.
Option 4: – Laser Quest takes 30mins with a max of 16 people per game and costs €10.00pp