There are so many great Things to do in Galway city. Galway offers an endless variety of things to see and do for families, children, couples and groups. From walks on the beach to visiting a number of historical monuments, there truly is something for everybody to enjoy during their stay. Enjoy the perfect Shopping destinations in the city or take a Day trip to a location on the Wild Atlantic Way.
Check out the list we have put together below for you to help you plan your visit to Galway.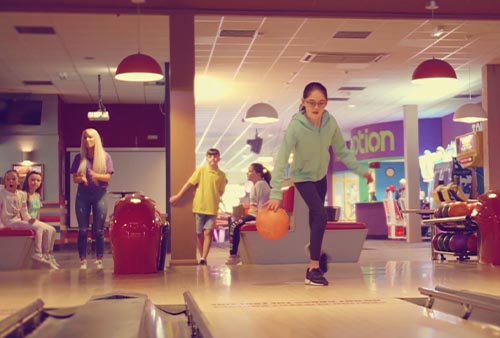 PLANET ENTERTAINMENT CENTRE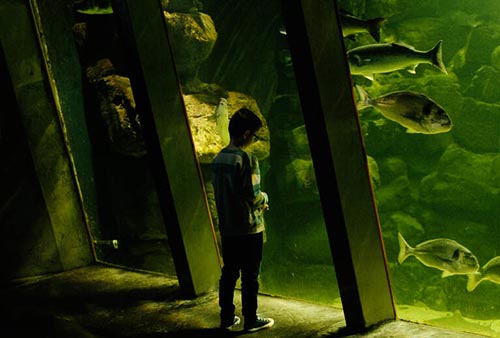 Learn about the diversity of life that live under the sea. See a wide and diverse collection of Ireland's native marine and freshwater animals. Spread over two floors of native marine life, cultural exhibits and history. The Galway Atlantaquaria, Irelands largest native species Aquarium located in Salthill, Galway City. Open Monday to Friday 10am to 5pm. Saturday & Sunday 10am to 6pm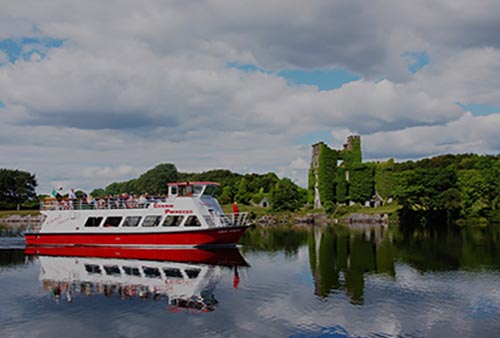 CRUISE ON THE RIVER CORRIB
Enjoy the relaxed atmosphere of a cruise with us onboard the luxurious all-weather 157 passenger boat, the Corrib Princess. The Corrib Princess sails from Woodquay in the heart of the city. The journey takes passengers along the majestic River Corrib and onto Lough Corrib, the Republic of Ireland's largest lake, providing visitors with unsurpassed views and natural amenities that make this the most spectacular waterway in Ireland. The Corrib Princess takes you past castles and various sites of both historical and cultural interest. You can enjoy this natural wonderland either as a member of a group, with your family and friends or simply by yourself. corribprincess.ie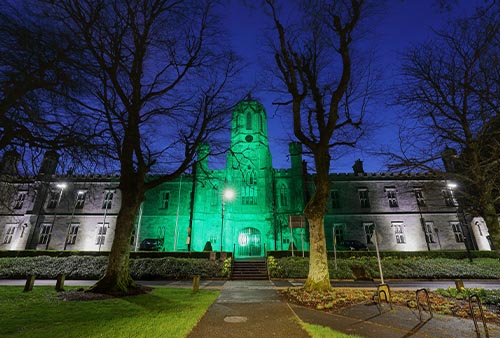 NATIONAL UNIVERSITY OF IRELAND IN GALWAY
NUIG is a very magical place… It is a cross between modern day Galway and something out of a Harry Potter set. It is stunning… Particularly when the vines turn from green to red. This campus is a lot of fun to explore. nuigalway.ie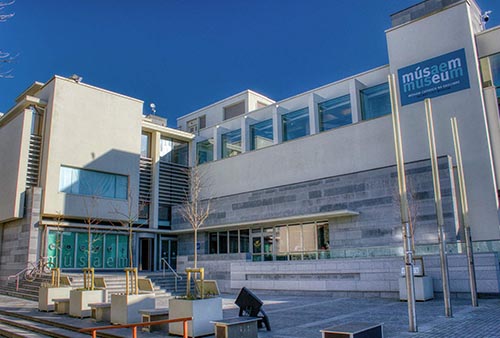 The Galway City Museum is a wonderful way to look into the past of such a historical city. They run many different exhibitions each year.  You can see the weapons and armour that Irish people used back in ancient Ireland. galwaycitymuseum.ie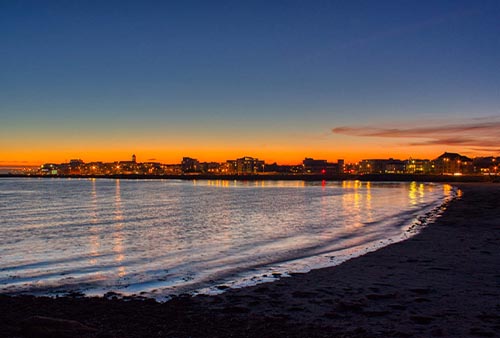 Stretching over 2km long the seaside promenade in Salthill is a favourite of Galwegians and visitors alike. No visit to Galway is complete without a stroll along the Promenade at Salthill.
There are several beaches to visit and of course the iconic diving board at Blackrock.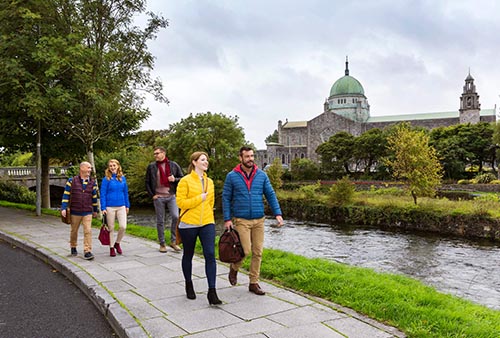 Galway Cathedral is one of the largest and most dominating buildings in the city. Completed in 1965 built on the site of the former city jail and features a dome at a height of 145ft. It was the last large church in Ireland to be made from stone and is one of most distinct features in the City's Skyline.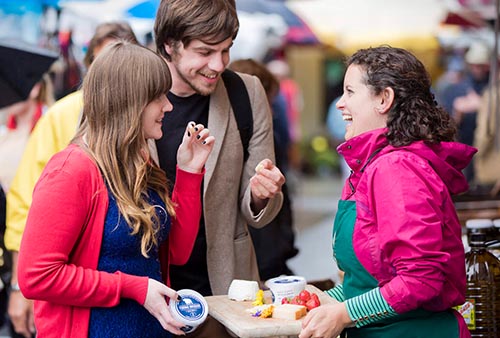 Galway City's Farmers' market, runs every weekend beside St Nicholas Church. You can pick up the freshest delicious food and handmade crafts from artisan producers, farmers' markets also offer the perfect opportunity to talk to the people who've lovingly cultivated their products.
Saturday & Bank Holidays 8.00am-6pm,
Sundays 12-6pm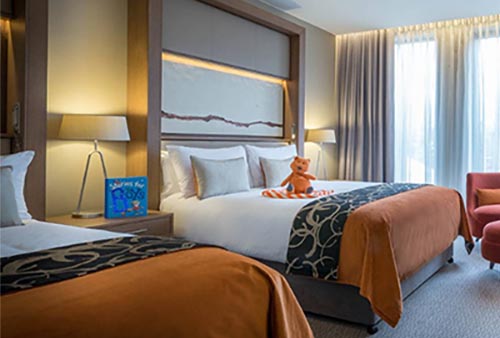 The Clayton Hotel is conveniently located for Galway City Centre, Ballybrit Racecourse and major business parks. Clayton Hotel Galway is the perfect location for exploring Galway located on the Wild Atlantic Way is the ideal family holiday destination.
The City of the Tribes is the only city along the Wild Atlantic Way, with stunning scenery, and long sandy beaches, it is a must-stop location.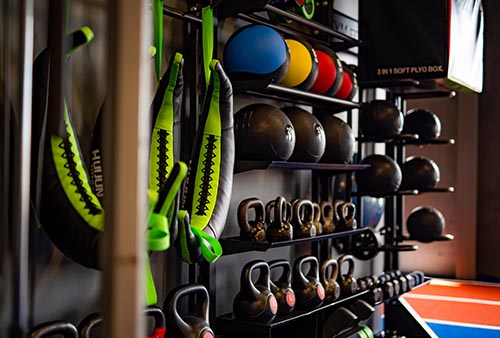 Planet Health Club, is the largest spacious and newly equipped gym in Galway at 25,000 sqft over one floor making your training experience seamless and stress free. Day Passes available for just €9 per person.